Wednesday: Take a Bow- Acting [8-12]
09/15/2021 06:15 PM - 11/17/2021 07:15 PM ET
Category
Youth Classes + Workshops
Location
West Windsor Arts
952 Alexander Road
West Windsor, NJ 08550

Summary
Find your voice with quick thinking and problem-solving through acting!...(click title for more info)

Teaching Artist: Teresa Lyon
Ages 8-12: Wednesdays, 6:15-7:15 pm: 10 sessions
September 15 - November 17
$140 Member* | $155 Non-member
*Household member or higher
Description
Are you interested in becoming more well-spoken and confident? In this class, actors will develop basic acting skills and more, including learning how to work as a group, improvise, follow directions, create characters, and tell compelling stories. Students will acquire theater skills through games and activities that promote focus, communication and listening. Come join us and find out what kind of character you are! Join us on the last day of class for a performance! *This class is a part of our Certificate in Fine Arts Program and will give each student one point towards their CiFA certification.
Covid Protocols: Classes and workshops held in all spaces at the art center and Whole World Arts utilize an HVAC system supplemented with portable HEPA filtration systems. Fresh air is introduced whenever possible. Classes are spaced appropriately to allow 3 - 6 ft. of social distancing. Acrylic barriers are utilized, as needed. Mask wearing is strongly encouraged for all adults regardless of vaccination status, and required for all youth classes. All our staff and Teaching Artists have been vaccinated. High-touch surfaces are wiped down regularly using certified cleaning agents. Hand sanitizer is available in all classrooms. Youth visual arts classes have their own sanitized art supplies to be used.

About the Teaching Artist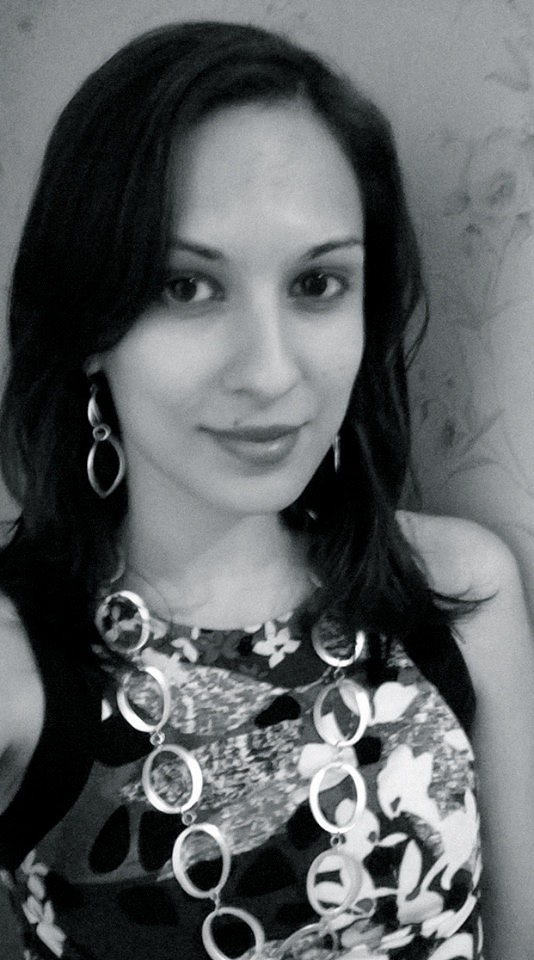 Teresa Lyon graduated from Columbia University with an M.A. in Arts Administration and a B.A. in Theater/Writing from Drew University. Before McMaster-Carr, she worked at various theater companies in New Jersey and New York such as George Street Playhouse, Horse Trade Theater, Rising Sun Performance Company, Lark Play Development Center, Primary Stages, and Girl Be Heard. Before graduate school, she was the Business Manager for a performing arts school in New Jersey. My theater experience includes playwriting, stage management, arts administration, marketing, fundraising, event planning, patron services, and dramaturgy. She is especially passionate about making the arts accessible to all children.