Thursday: Creature and Monster Design: Intermediate Digital Drawing [Ages 10-15]
01/27/2022 05:00 PM - 03/31/2022 06:00 PM ET
Category
Youth Classes + Workshops
Location
West Windsor Arts
952 Alexander Road
West Windsor, NJ 08550

Summary
This class is recommended for students who have done digital illustration before. This class will include fun demos and guided prompts for creation. New and continuing students welcome... (click title for more info)

Teaching Artist: Rashad Davis
Ages 10 - 15: Thursdays, 5:00-6:00 pm: 10 sessions
January 27 - March 31
Snow Day: April 7
$140 Member* | $155 Non-Member
*Household member or higher
$35 materials fee due on the first day of class. No material fee for those using their own tablet, digital pencil, and procreate application.
Description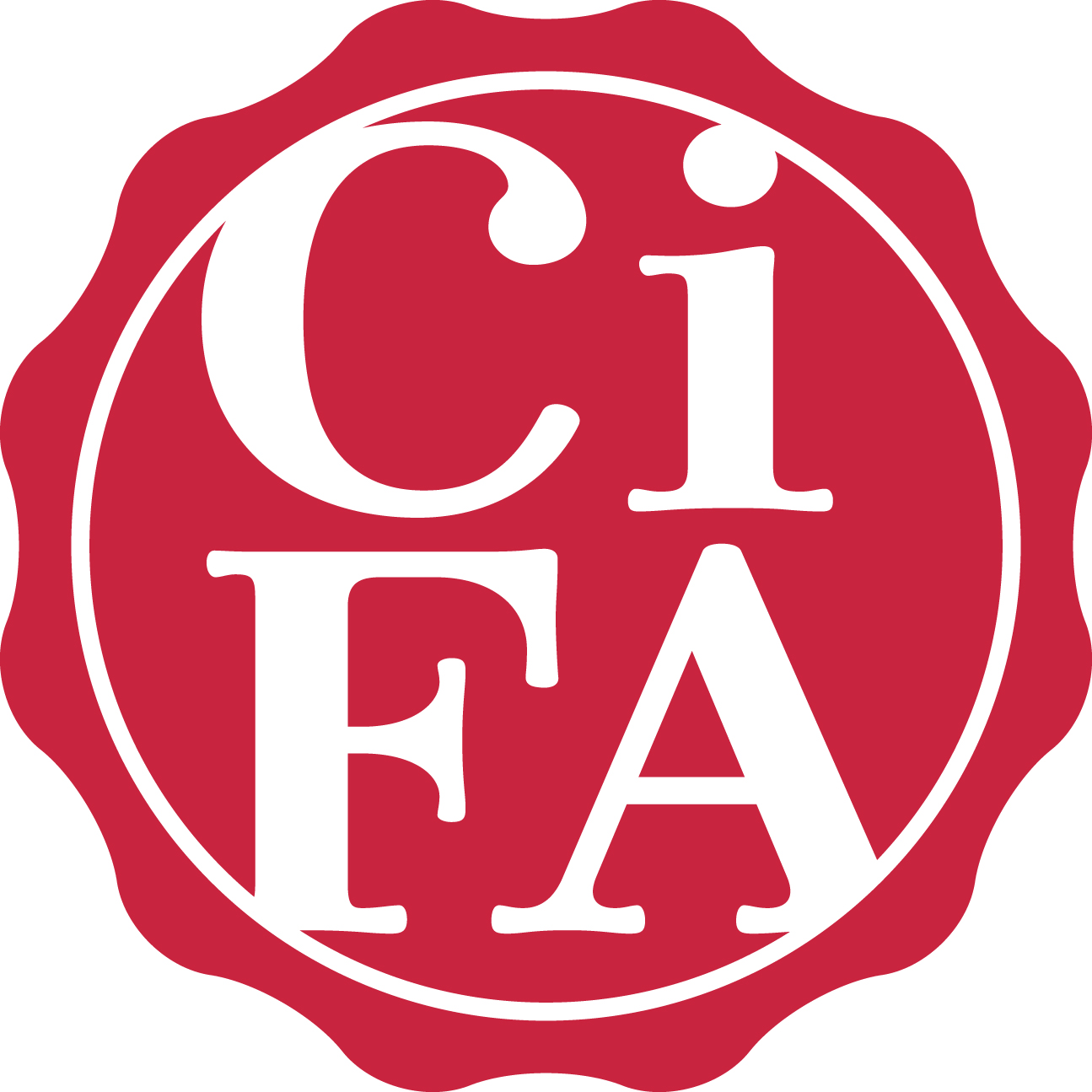 We will focus on creature, animal, and monster design and learn intermediate design skills such as anatomy, rendering techniques, lighting and shadow, and environment design. By the end of the class, we'll have several fully developed creatures and backdrops and you'll learn about what it takes to get your audience hooked on your unique and lovable - or not! - creature. Demonstrations and creative prompts will be utilized in this intermediate class. New and continuing students welcome! Hybrid option available upon request. Please reach out to Kirsten Sanford, Education Manager for more information kirsten@westwindsorarts.org.
$35 Materials fee due on the first day of class. No material fee for those using their own tablet, digital pencil, and procreate.
Covid Protocols: Classes and workshops held in all spaces at the art center and Whole World Arts utilize an HVAC system supplemented with portable HEPA filtration systems. Fresh air is introduced whenever possible. Classes are spaced appropriately to allow 3 - 6 ft. of social distancing. Acrylic barriers are utilized, as needed. Mask wearing is strongly encouraged for all adults regardless of vaccination status, and required for all youth classes. All our staff and Teaching Artists have been vaccinated. High-touch surfaces are wiped down regularly using certified cleaning agents. Hand sanitizer is available in all classrooms. Youth visual arts classes have their own sanitized art supplies to be used.
About the Teaching Artist
Rashad Davis is an award-winning author/illustrator who explores themes like empathy, diversity, magic, and fantasy in his own work. He received his degree in Anthropology and Chinese Language and Culture at Tufts University and is finishing his Masters of Arts in Animation at Savannah College of Art and Design. He has experience as an Illustrator and Graphic Designer at the American Reading Company and has been a guest lecturer and workshop instructor at NJ area schools, Tufts University, Young Audiences of NJ, and Please Touch Museum.