Monday: Voice: Singing Broadway [Ages 6-11] - SOLD OUT
09/19/2022 05:00 PM - 12/12/2022 06:00 PM ET
Category
Youth Classes + Workshops
Location
West Windsor Arts
952 Alexander Road
West Windsor, NJ 08550

Summary
Learn to become a better singing and performer by practicing and improving techniques to get the best vocal sound! New songs and dances will be performed, so new and continuing students are welcome.... (click title for more info)

Teaching Artist: Natalie Pica
Ages 6-11: Mondays, 5:00-6:00 pm: 10 sessions
September 19 - December 12 (No class September 26, October 24 & 31)
$140 Member* | $155 Non-member
*Household Members or higher
Description
Become more confident as a singer for an audience as you learn about the proper ways to get the best vocal sound and how to act while doing so. You will prepare and perform about 6 songs (individually and in groups) from a variety of musicals. We will also practice techniques to help calm the nerves and prepare ourselves for performing. On the last day of the session, we will invite friends and families to a performance of the songs and scenes! New songs and dances will be performed, so both new and continuing students are welcome. *This class is a part of our Certificate in Fine Arts Program and will give each student one point towards their CiFA certification.
Covid Protocols: At this time, mask wearing is optional. If COVID cases increase at any point and we are recommended by local health organizations, we may return to mandatory mask wearing. Classes and workshops held in all spaces at the art center utilize an HVAC system supplemented with portable HEPA filtration systems. Fresh air is introduced whenever possible. Classes are spaced appropriately to allow 3 - 6 ft. of social distancing. All our staff and Teaching Artists have been vaccinated. High-touch surfaces are wiped down regularly using certified cleaning agents. Hand sanitizer is available in all classrooms.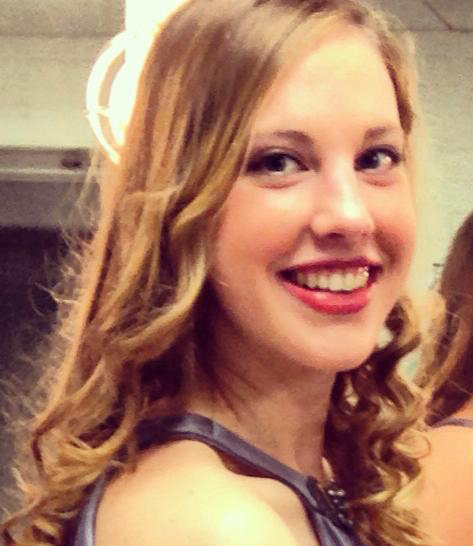 About the Teaching Artist
Natalie Pica has a degree in vocal music education from The College of New Jersey. She has performed in musicals since she was in elementary school, and started singing opera while in college. She's held lead roles in TCNJ's Lyric Theater productions (musical theater and opera) and chorus roles in La Boheme Opera Company's productions. Natalie is a classically trained singer, currently a general music and chorus teacher at two elementary schools in Hamilton Township, who works with students with singing techniques, acting through music, and confidence-building.