Wednesdays: Tween Art Club [Ages 9-12]
09/14/2022 04:30 PM - 11/30/2022 05:30 PM ET
Category
Youth Classes + Workshops
Location
West Windsor Arts
952 Alexander Road
West Windsor, NJ 08550

Summary
Hang out with friends who also love making art while learning new skills and create a new project each week. New projects and subjects will be explored, so both new and continuing students are welcome....(click title for more info)

Teaching Artist: Jessica Schadt
Ages 9-12: Wednesdays, 4:30-5:30: 10 sessions
Wednesday September 14 - November 30 (No class October 5 & November 23)
$140 Member* | $155 Non-Member
*Household member or higher
$50 materials fee due on first day of class
Description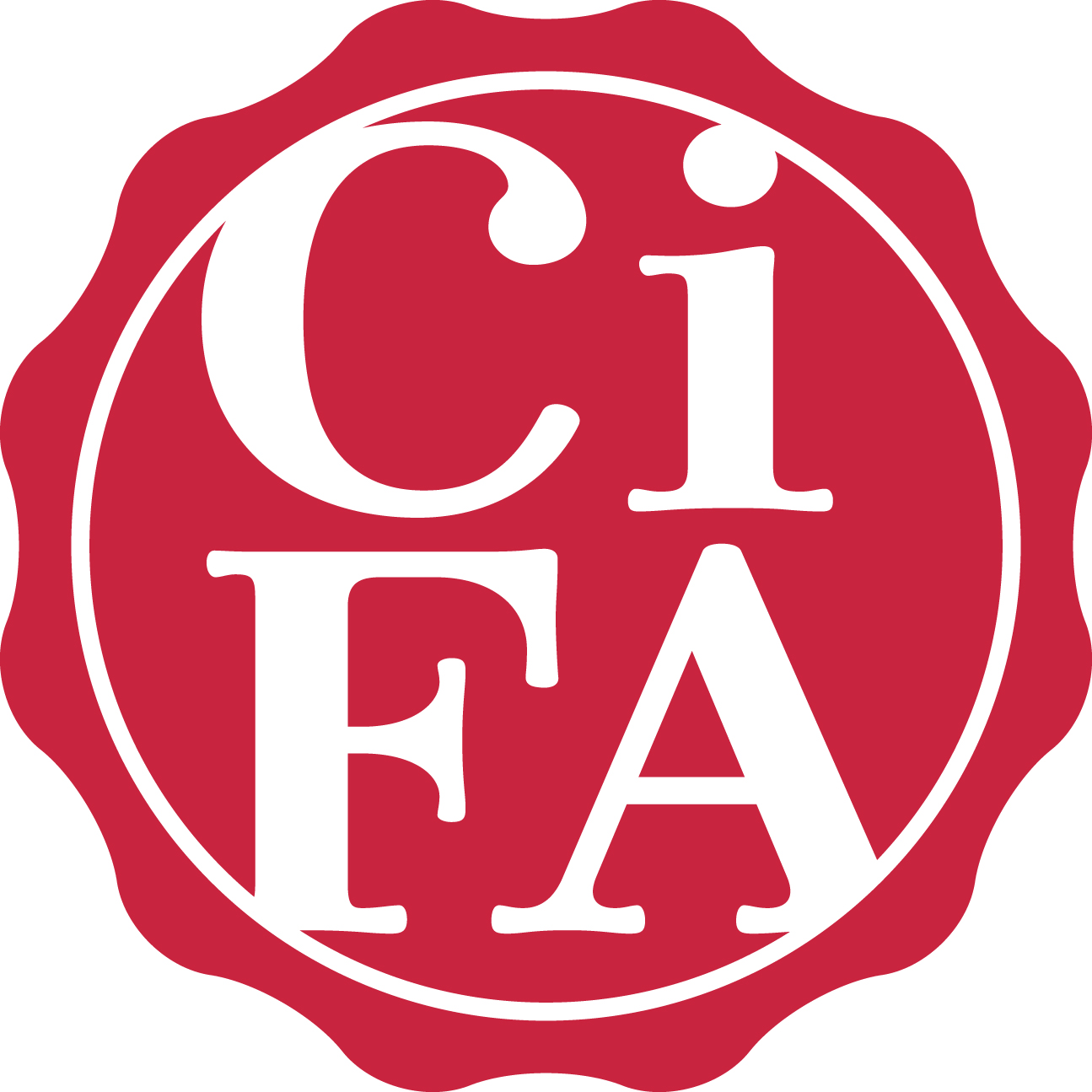 Make art with students and friends who love to get creative too! Each week, we will introduce a new project or subject to get our creative juices flowing. From textiles and fiber art to drawing, painting and sculpting, there is so much to explore. Join the club! New projects and subjects will be explored, so both new and continuing students are welcome. *This class is a part of our Certificate in Fine Arts Program and will give each student one point towards their CiFA certification.
$50 materials fee due on the first day of class
Covid Protocols: At this time, mask wearing is optional. If COVID cases increase at any point and we are recommended by local health organizations, we may return to mandatory mask wearing. Classes and workshops held in all spaces at the art center utilize an HVAC system supplemented with portable HEPA filtration systems. Fresh air is introduced whenever possible. Classes are spaced appropriately to allow 3 - 6 ft. of social distancing. All our staff and Teaching Artists have been vaccinated. High-touch surfaces are wiped down regularly using certified cleaning agents. Hand sanitizer is available in all classrooms.

About the Teaching Artist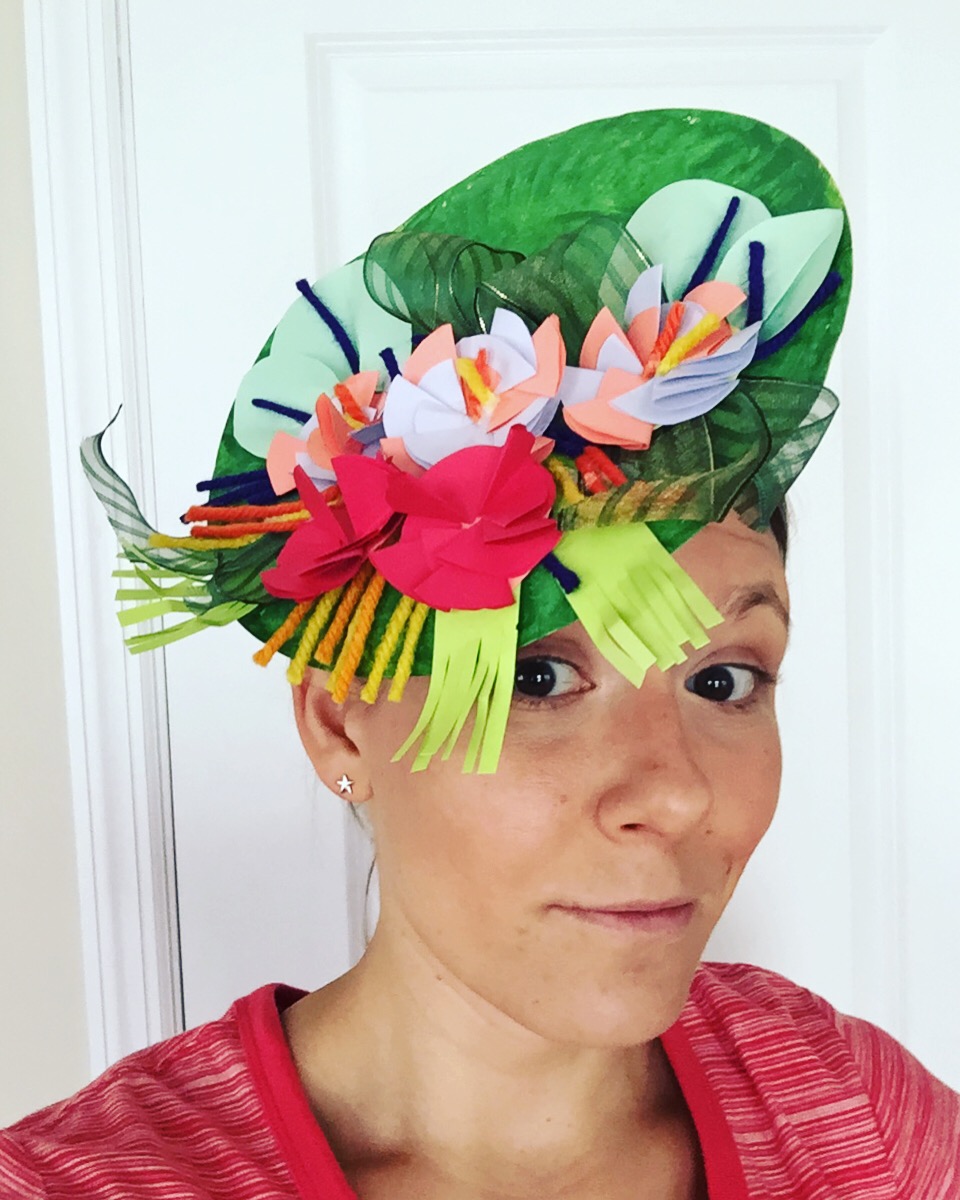 Jessica Schadt is a lifelong artist, athlete & fitness enthusiast. She has a Bachelor's degree in Fine Arts from Tyler School of Art, Temple University and works primarily in photo/video arts, digital art & design, as well as in flow & circus arts such as hoop dance. Jessie has several hoop dance videos featured on www.hooping.org, and a background working at various companies doing all things creative; from copywriting to digital editing & archiving to hoop dance and beyond!